AVRUPA AŞÇILIK TARİHİ: ANTİK YUNAN'DAN SANAYİ DEVRİMİ'NE
Keywords:
cook history, history of gastronomy, Careme, Escoffier
Abstract
Cooking is defined as an art of selection of the best food, preparing and serving it; and cooking art requires to taste of them. In ancient Greece, the butchers who sacrifice for the temples was called as "mageiros". This word has then used for cooks. Increasing the popularity of urban areas, developmental milestones in the areas of prosperity and trade has created the needs for accomodation facilities, beyond the hospitality. Meeting the food needs of the guests or visitors has been emerged at the end of this process; and it has come along with the professionalism in the field of cook and culinary. Within the concept of this study, under the lights of Ancient Greek, Rome, Medieval Times, Gothic and Renaissance, emerging and development of French Culinary Art and the effects of Frenc and Industrial Revolutions on cousine, revealing of cooking art in Europe has been investigated.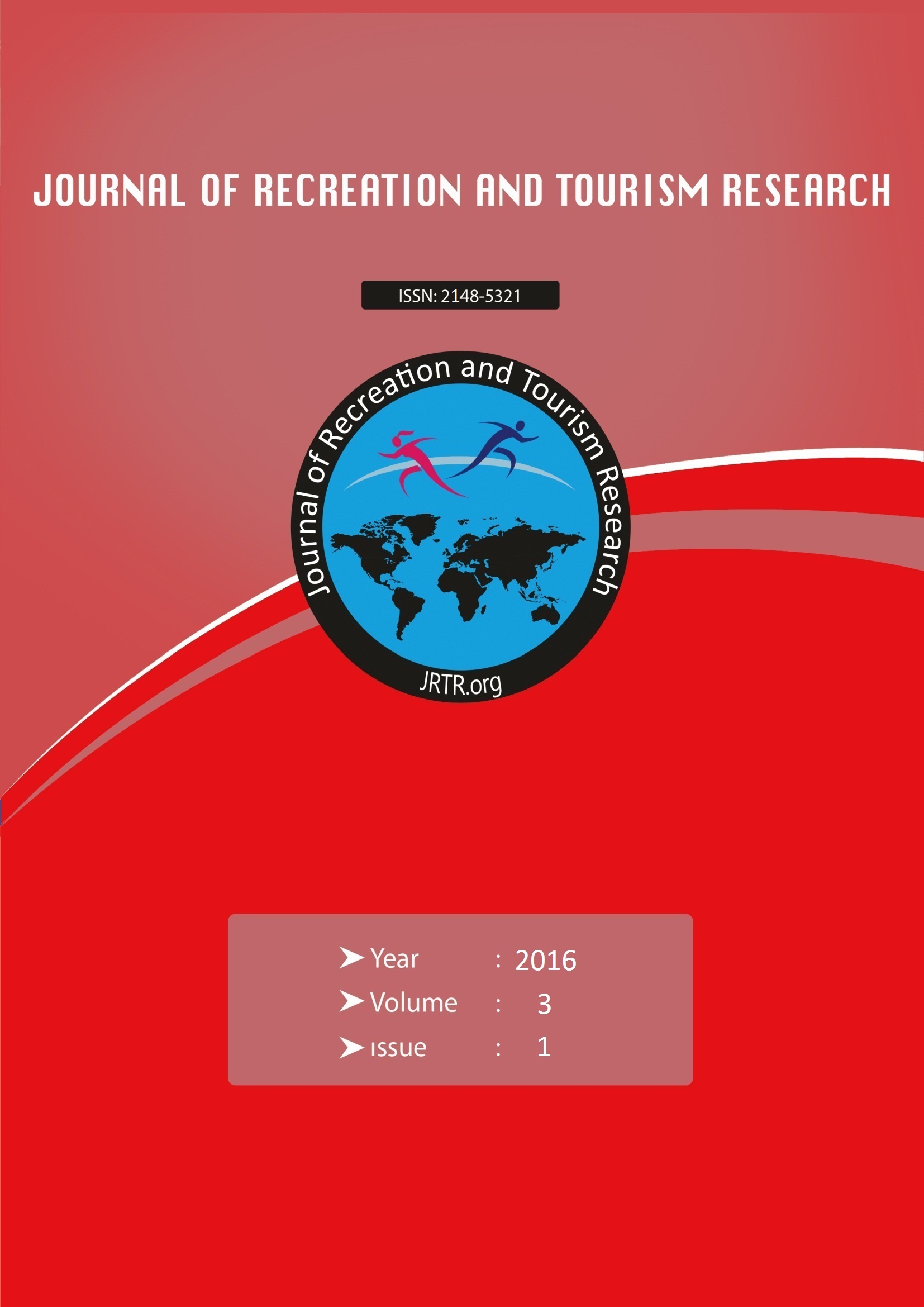 Downloads
How to Cite
AKSOY, M., İFLAZOĞLU, N., & CANBOLAT, C. (2016). AVRUPA AŞÇILIK TARİHİ: ANTİK YUNAN'DAN SANAYİ DEVRİMİ'NE. Journal of Recreation and Tourism Research, 3(1), 54–62. Retrieved from https://jrtr.org/index.php/jrtr/article/view/149
License
This work is licensed under a Creative Commons Attribution-NonCommercial 4.0 International License.